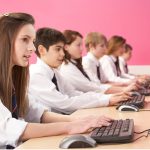 Understanding the barriers to higher education among disadvantaged communities is a principal challenge. Jemma Basham writes on the Hefce blog about an innovative project in Yorkshire that is training young people to be researchers, thereby unlocking fresh understanding and solutions for the future.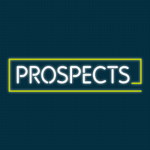 Degree fraud is an international problem but Britain is the European capital for bogus universities with twice as many fake institutions as genuine ones, and more appearing online daily. The problem is compounded by the increasing number of degree mills who charge anything from £10 upwards for a fake certificate.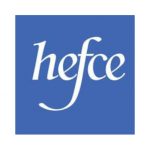 HEFCE has issued a request for evidence on existing good practice and key issues in research contracting. The deadline for submissions is Monday 4 September.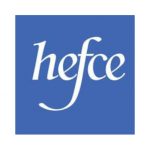 The report shows a financially sound position overall. However, there is significant and increasing variation in the financial performances of individual institutions, with the main financial strength remaining in a small number of them.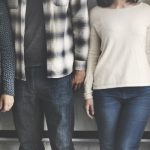 HEFCE's new Catalyst fund programme, 'Addressing Barriers to Student Success', will tackle the issue of inequality of employment outcomes for some groups of student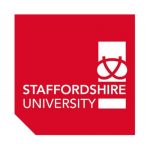 On the HEFCE blog, Sarah Tudor, director of business engagement services at Staffordshire University, explains how apprenticeships have given the university the opportunity to enhance employer relationships and address skills gaps.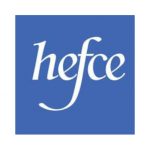 This guide will help higher education providers follow good practice in supplying easily accessible information for prospective students.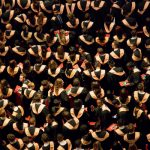 The government wants to introduce more structured, mandatory, value for money reporting. More than a dozen HE providers met to talk about their concerns and how it could be implemented. Steve Butcher from HEFCE summarises what was discussed.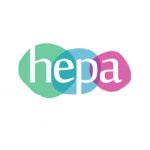 The Efficiency Measurement Model survey from HEFCE is now open along with a free webinar for anyone who wants or needs additional guidance available. Heads of procurement, or another person responsible for completing the survey will now have received an e mail from Emma Keenan at HEPA confirming their username and password. The closing date for the survey is 31 January.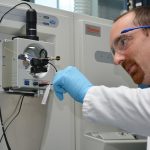 The failure to value technician's role in universities is leading to poor decision making and often expensive investment mistakes, warns Terry Croft. In this blogpost, he highlights what the University of Sheffield is doing to improve the situation by delivering the national HEFCE Catalyst project.