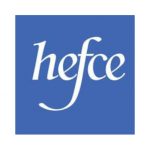 Funding of £120m to promote university collaboration has been announced by the government as part of a package for the life sciences and university sector. The funding, which will be administered by HEFCE, will provide support for collaborative projects and activities between universities, across the range of knowledge exchange activity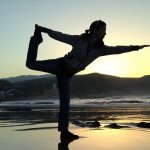 When the University of Lincoln considered their current performance management processes through the eyes of their academic managers, it provided valuable insights. Liz Lacey explains how blending two different approaches helped to inform a review of the way performance planning is carried out by academic leads.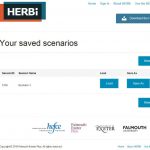 The web-based HERBi tool which allows higher education institutions to explore the benefits of sharing services is now bigger and better. Project manager Simon Perks tells us about these improvements, which aim to make HERBi more responsive to the needs of users across the sector.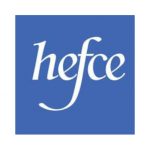 An update from HEFCE to the sector says there is "no prescribed format" for the value for money report universities are required to submit in 2016. The circular to vice chancellors and principals says no formal guidance will be issued in 2016 but it is seeking feedback from the sector, which will be used in more specific reporting guidance next year.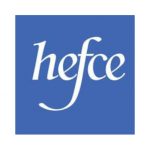 Improving student outcomes and survival in a marketised environment are amongst the drivers for innovation in teaching in learning, according to a Hefce study. A blogpost by Hefce's Amanda Wilcox outlining the findings of the study also launches a funding call for institutions wishing to develop experimental innovations in teaching and learning.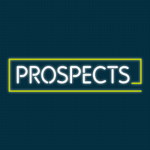 Britain is the European capital for bogus universities with twice as many fake institutions as genuine ones. The Higher Education Degree Datacheck was launched in 2011 with funding from the Higher Education Funding Council for England to help tackle this problem by enabling universities to process degree verification requests more efficiently.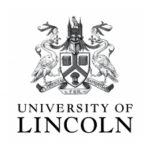 The Schools Planning Framework project funded by the Leadership Foundation for Higher Education, seeks to explore the development of a practical application of a performance management tool, aimed at academic units. The report sets out the findings of the project as a case study based at the University of Lincoln.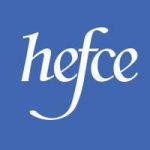 From 'change management' to 'business process improvement' – it's all the same thing, and it all matters, writes Steve Butcher on the Higher Education Funding Council for England blog.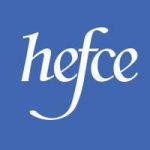 HEFCE has been urged to work with Universities UK and the sector to deliver the recommendations of Professor Sir Ian Diamond's efficiency reviews, in the latest letter from the business secretary. The letter also calls for the production of annual reports monitoring progress on efficiency, both for the sector as a whole and from individual institutions.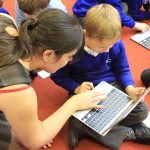 A HEFCE-funded study into establishing a cost sharing group (CSG) to deliver VAT-exempt IT services to Portsmouth schools has been published. The study by the University of Portsmouth and Portsmouth City Council investigates ways of sharing resources and the demand for a not-for-profit CSG.