Procurement UK
Established in 2013 in the wake of the Diamond Report, Procurement UK provides strategic oversight and coordination of activity in support of the effectiveness of higher education procurement, stimulating continued progress and supporting even better performance. Its membership includes representatives from Universities UK, HEPA, HEFCE and AUDE. It's chaired by Nick Petford, vice chancellor of the University of Northampton.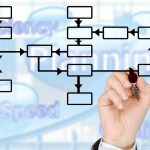 More applications are emerging for blockchain - a formerly obscure technology that underpins the digital currency Bitcoin. Nick Petford, chair of the Procurement UK forum and vice chancellor of the University of Northampton, is excited about its potential for procurement.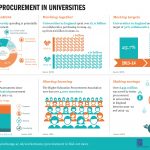 Procurement UK was established to provide high-level leadership and strategic coordination for procurement across the whole United Kingdom. This infographic, commissioned by Procurement UK with the support of the Efficiency Exchange, celebrates some key achievements of the UK Higher Education Procurement community in recent years.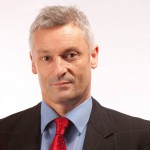 The Diamond review of 2011 clearly flagged procurement as an area with potential for achieving efficiencies and value for money. In advance of the publication of the second efficiency review in February, Nick Petford looks back at what the sector has achieved.
Procurement UK, formed to drive forward the procurement agenda in higher education, publishes its initial Discussion Paper for review and comment.
We know that procurement makes a key contribution to the savings agenda in higher education, yet the strategic value of procurement within institutions is...