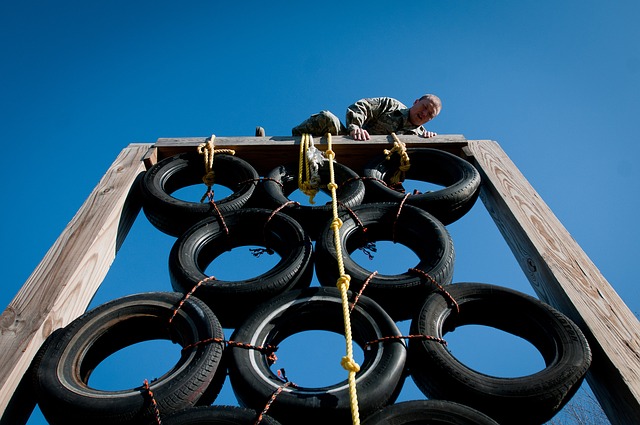 Following a survey, which argued that risk aversion and institutional cultures are holding back universities from innovating, the University of Nottingham's registrar Paul Greatrix argues that success will depend on overcoming the obstacles to innovation.
PA Consulting carry out an annual survey of university leaders which never fails to deliver some interesting observations about the future of higher education. 
I blogged recently on WonkHE about the latest PA report which paints a somewhat dispiriting picture of the UK sector's place in the world of higher education innovation, culture change and efficiency. 
Our university leaders believe that innovation is happening in lots of ways and many places. Unfortunately, few of them are in the UK. Given our higher education leads the world in many ways, and we generally punch above our weight in research terms, why, according to this group of university leaders, are we not doing so in terms of broader innovation and why in some cases severely lagging behind?
Part of the leaders' critique concerns the inherent conservatism of institutional cultures. vice-chancellors see the problem here stemming from an ageing workforce, reluctant to change, from external regulators, holding back progress and, perhaps most surprisingly, from their own risk averse management teams and governing bodies. At the same time, this group also believes that the sector itself is not going to change radically. So where is the drive and change for innovation here?
With all of these cultural obstacles and the funding position looking relatively strong for most universities there do not look to be huge incentives for change here.
Moreover, the history of genuinely major transformational organisational changes in higher education is not a strong one. And yet, the environment is getting much more challenging, competition within the sector and from abroad is hotting up and new challenges in the form of the Teaching Excellence Framework are on the way.
The universities that are really serious about success in this rapidly changing world are going to have to overcome many of these cultural obstacles and find new ways to innovate and drive efficiency so that, instead of lagging our overseas competitors as the PA survey suggests, the UK starts to lead the way in some of these areas.
Dr Paul Greatrix is registrar at the University of Nottingham
On Twitter @Registrarism
Blog: http://www.wonkhe.com/blog-themes/registrarism/