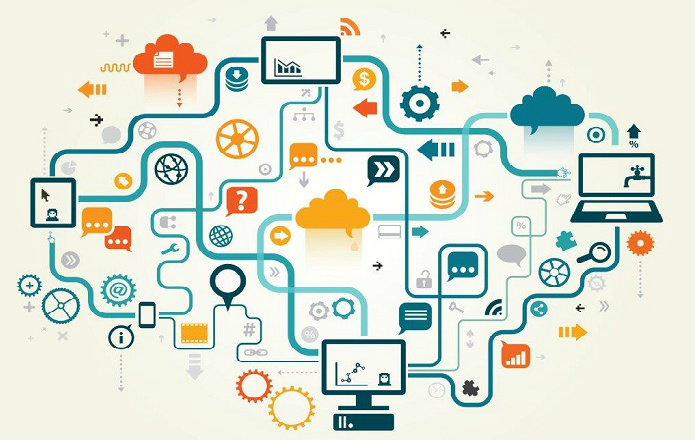 Today, the Efficiency Exchange team is at Inside Government's Improving higher education efficiency through shared services event in Manchester, so what better time to share some of our resources on shared services.
Designing and Delivering an Efficient Procurement Strategy for Higher Education, Simon Perks and Steve Butcher
A web-based tool that allows higher education institutions to explore the costs and benefits of sharing services, was recently launched by Falmouth Exeter Plus. Project manager Simon Perks, who is speaking today, blogged for Efficiency Exchange about how the HERBi tool can help higher education institutions.
Identifying Opportunities for Shared Services Across Higher Education, Stephanie Lambert
Last year, Efficiency Exchange supported the development of the report Collaboration and shared services in UK higher education by Andrew Rothwell and Ian Herbert at the University of Loughborough. Their colleague Stephanie Lambert is in Manchester to talk about identifying opportunities for shared services and to summarise the findings of the report, which you can read here.
Using Shared Digital Technology to Enhance Higher Education Services, Rachel Bruce
Another shared service valued by its members is the Janet network, one of the many projects likely to be highlighted by Jisc's Rachel Bruce in her session on shared digital technology. You can find out more about the Janet network in this case study. You can find more information from Jisc about shared services here.
Coming Together to Support a Better Understanding of Asset Sharing, Dr Peter Simpson
The N8 group of northern universities have become one of the most successful examples of a shared service model in UK higher education and are behind a database to locate and hire research equipment from universities. We interviewed another of today's speakers, N8's director Peter Simpson, last year about his plans for the group and his experience of collaboration while working the pharmaceuticals industry.
The event is being chaired by Vikki Goddard, the chief operating officer at the University of Salford. You can read our interview with Vikki, which reflects on the importance of efficient ways of working.
You can follow the event on Twitter, using the hashtag #IGsharedservices16. We would welcome any comments or interaction from delegates via @efficiencyex. Alternatively, you can email me or come and speak to me during the day.