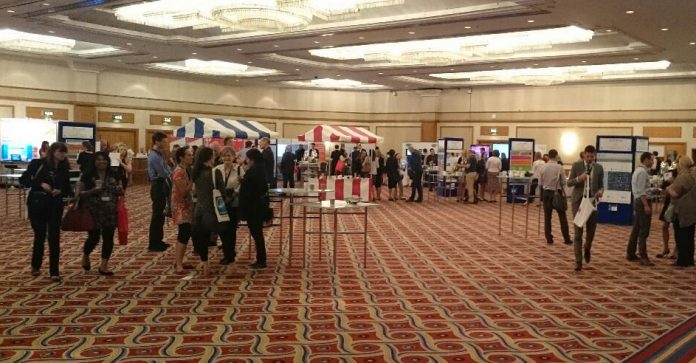 This week, Efficiency Exchange is at the ARMA 2016 conference in Birmingham where we will be reconnecting with research managers from across the UK higher education sector.
This is our second year at the ARMA conference and since last year's event we have developed lots of content relevant to research managers. Here are some highlights:
ARMA board member Hamish Macandrew has written a blogpost reflecting on efforts at Edinburgh University and Heriot Watt to create an integrated research management system, linking with HR and finance interfaces. He shares five lessons for colleagues considering developing their own system.
There is much interest in promoting the sharing of equipment and measuring its usage, however this raises the spectre of yet more data collection. In this blogpost, Adrian Cox asks whether universities could make more from their investments in impact reporting to improve equipment data collection.
In 2011, the universities of Birmingham and Nottingham established a broad collaborative agreement to use their complementary strengths to generate innovative opportunities in research, education and professional services. In this blogpost, Rebecca Lewis reports on how this collaboration is working.
Restructuring can help to achieve many efficiency benefits for universities – but it is never an easy option. In this discussion, Julie Northam of Bournemouth University and conference speaker, Richard Bond of the University of the West of England, share their experiences of restructuring a research office.
Efficiency Exchange has its own page dedicated to efficiency and effectiveness in research. Visit this page to find the latest news, case studies and events.
Visit our stand and you could win a £50 John Lewis voucher
Come to stand 24 in the exhibition hall to give feedback on our redesigned website – we'd be delighted to show you round.