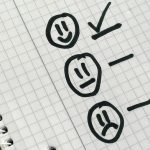 Thank you to all our users who responded to the survey which closes today. All your views are valued and will help us to evaluate our service and plan for the future. Here's a summary of your feedback.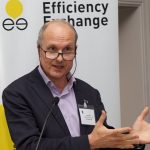 A recent report by the Higher Education Commission (HEC) highlights how Jisc, HESA and Universities UK could advance data innovation through collaborative activities. The good news is they are already making strides in this area, says Ian Powling of Universities UK.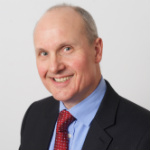 As research administrators gather for ARMA's Edinburgh Regional Symposium, Ian Powling shares some examples of the contribution the research community is making to creating more efficient universities.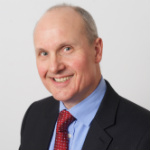 Enhancing the student journey will be the focus of today's open data mashup hosted by Universities UK. Find out more about the participants in today's event and how the open data agenda relates to higher education.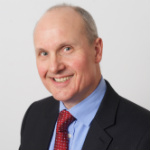 Universities UK and Jisc recently ran a challenge which invited developers to submit ideas to feed into the open data mashup challenge. Ian Powling rounds up the six finalists ahead of their final pitch on Tuesday.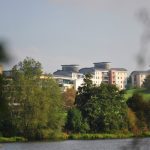 The University of East Anglia is taking a low-cost approach to its efficiency and effectiveness programme, which is being delivered by a small team. Ian Powling meets four members of this team to discover their progress in realising the programme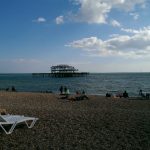 At the ARMA annual conference, Efficiency Exchange sought to discover how to make research administration more efficient. Ian Powling rounds up delegates' contributions to this exercise.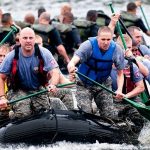 Collaboration within universities can lead to more efficient use of equipment and the development of better processes. Ian Powling outlines some case studies showing where this is working.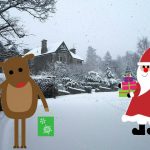 As Efficiency Exchange prepares to take a short break over the Christmas holidays, Ian Powling looks back at some of the highlights of the past year in efficiency.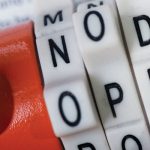 Sharing data openly offers huge benefits for higher education and institutions must make the most of it, says Ian Powling, Digital Programmes Lead at Universities UK.