Home
Edinburgh Napier University
Edinburgh Napier University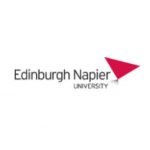 When a team at Edinburgh Napier University needed to carry out three time consuming projects at the same time, they turned to process mapping. In this case study, project lead Fergus Jack describes the process and how it allowed the projects to be tackled simultaneously in a time efficient way.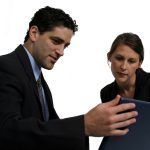 To help Scotland's universities avoid stiff fines for breaching data protection laws, free online training modules have been updated to meet new rules. Diana Watt from Edinburgh Napier University explains why it's efficient and will help reduce duplication of effort.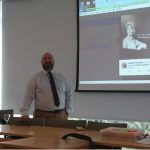 Do you develop a cold sweat whenever you hear the term "lean"? Our series of blogposts about lean methodology aims to change all, that starting with an introduction to the philosophy of lean by Edinburgh Napier's Steve Yorkstone.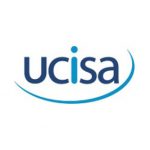 Two authors collaborating on a Universities and Colleges Information Systems Association (UCISA) guide to Establishing Process Improvement Capability in Higher Education have launched a survey to gather data for the project. Rachel McAssey and Steve Yorkstone, who are producing the guide as part of the UCISA Project and Change Management Group's work, are inviting colleagues to take part and will be seeking more contributions later in the project.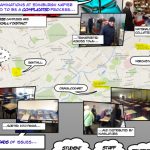 When Edinburgh Napier trialled streamlining the logistics around the production of exam papers they expected the changes would save some time for staff. But the benefits produced went further than that as Louise McElhone and Steve Yorkstone explain.
Examinations at Edinburgh Napier used to be a complicated process. This cartoon case study on redesigning the university's examination process shows how a series of small changes saved time for students and staff while improving security.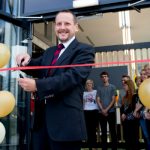 Edinburgh Napier University's secretary tells Rosie Niven about how Lego is providing an inspiration for delivering services to students and reveals his dislike of forms.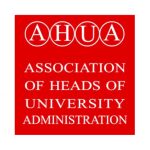 The higher education sector has to embrace the efficiency agenda more vigorously now than it ever has before, says Gerry Webber, secretary at Edinburgh Napier University. By doing this they can convince politicians, civil servants and the media that universities are not just successful organisations, but economically savvy and financially responsible too, he writes on the AHUA blog