Home
University of Leicester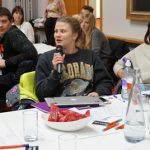 As part of the Efficiency Exchange series on student mental health and wellbeing, Kate Williams shares with us how the University of Leicester addresses gender based violence on campus through the HeForShe campaign.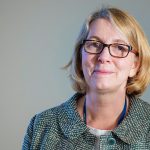 Nobody engages in equality and diversity issues to win badges, says Kate Williams, but the University of Leicester's deputy pro-vice chancellor for equality and diversity has been part of a team whose commitment has been recognised with awards and charter marks. She tells Efficiency Exchange about her role and what works when leading culture change.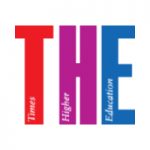 All universities and student unions need to embrace a collaborative approach, participants in a recent workshop involving seven universities have said. Writers of a Times Higher article about the workshop, involving staff and students from seven campus universities, said that while the current HE policy environment encourages greater competition, there has never been a more important time for institutions to collaborate.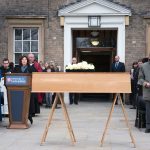 Universities dream of the blockbusting discovery that will print their name in the history books. In 2013, that day arrived for the University of Leicester when it discovered and identified the body of the mythical Richard III. Ather Mirza reflects on how the spine-tingling discovery was revealed to the world through a sophisticated plan of media engagement.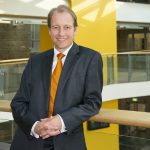 Proud to be strongly involved with the UN's gender equality campaign and encouraging wider HE participation through philanthropy, Professor Paul Boyle, vice chancellor of the University of Leicester is nothing if not dynamic. He tells Efficiency Exchange why he'd like to take on one of the toughest jobs in government - if only for 24 hours.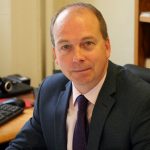 One time army recruit, Dave Hall finds his role as University of Leicester's chief operating officer radically different to military life. But he says that university professionals can learn a lot from spending time on a different sort of frontline.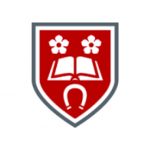 This report is a guide to the University of Leicester's exploration into whether connecting senior leaders more closely to the student experience created an impetus for organisational improvement. It contains information on "what works" in engaging senior leaders and seeks to provide insights for institutions looking to develop similar approaches.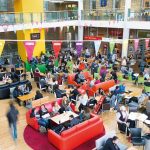 The University of Leicester has developed an approach to engaging senior leaders with the student experience. In the latest of our blogs from the nine Innovation and Transformation Fund projects, Claire King writes that the university believes it can provide valuable insight for institutions looking to develop similar approaches.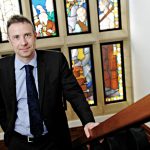 From the discovery of Richard III's remains to launching a national sports medicine centre, Loughborough University chief operating officer Richard Taylor tells Rosie Niven about his career highlights and the importance of fixing 'failure demand' to improve efficiency.