Home
University of Southampton
University of Southampton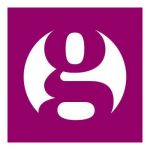 Clearing is often about making quick decision but how do you equip those students to make those choices when they haven't visited your university? Holding a virtual open day helps those students make an informed decision by offering them a glimpse of university life without setting foot on campus.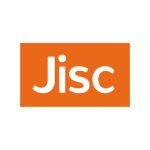 Simple changes to your data workflow can bring a range of benefits, according to the latest post on Jisc's equipment sharing blog. The University of Southampton's Adrian Cox writes that the mantra "enter it once use it many times" should be kept in mind when improving an institution's research data workflow.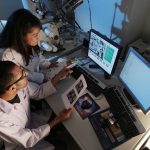 While there is much interest in promoting the sharing of equipment and measuring its usage, this raises the spectre of yet more data collection. But what if we made more use of universities' investments in impact reporting – would that help? asks Adrian Cox.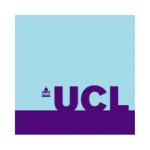 Universities around the world are providing their students with open data to enable students to extend the digital ecosystem with their own software. In the UK, the most well known is the University of Southampton and this write-up of a visit from UCL's TechSoc nicely describes project leaders' bingo-inspired solution to overcome resistance to opening up data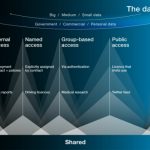 On Tuesday, universities and developers will be brought together for an open data mashup day, hosted by Universities UK, working in partnership with the Open Data Institute and Jisc. The University of Southampton's Chris Gutteridge, who opens the event, sets out his vision for a future where organisations will routinely publish their open data.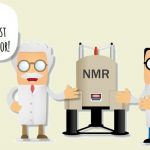 Open data is enabling higher education institutions to discover and make the most of opportunities to collaborate, share equipment and expertise. Adrian Cox, project manager at equipment.data, writes about how how this kind of collaboration is helping to achieve efficiencies.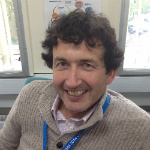 Adrian Cox, based at the University of Southampton, is project manager for
equipment.data
, an EPSRC funded project in response to the need to improve visibility and utilisation of UK higher education research equipment. We sat down for a ten minute chat with Adrian to find out exactly what equipment.data is all about and how it's creating opportunities for efficiencies among institutions UK wide.