Jisc
Jisc is the not-for-profit organisation that provides digital services and solutions for the UK's higher education, further education and skills sectors. We are one of the four partners that run Efficiency Exchange. Our core activities include:
        

developing and managing shared infrastructure such as the high-speed Janet network and many shared services,

        

negotiating sector-wide deals with IT vendors and commercial publishers;

        

providing trusted advice and practical assistance.
We also operate the UK's largest cost sharing group. This alone saves its 260 members around £2m each year. In all, we save our subscribers £200m per year in cost and efficiency savings.
Further information: jisc.ac.uk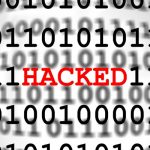 Cyber crime is high on the political agenda and is attracting considerable government investment. But are universities and colleges doing enough to protect their data and reputation, not to mention their staff and students? Steve Kennett, security director of Jisc says institutions can't afford not to spend in this area.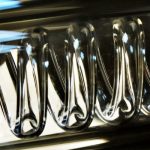 Last year staff from Jisc set out to better understand institutional and researchers' needs around sharing research equipment. Senior co-designer Daniela Duca reveals the team's findings.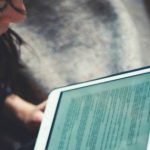 Single sign-on access has made logging in to multiple academic resource sites much easier and more secure. Mark Williams toasts 10 years of safer researching.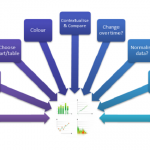 Data analytics are becoming more accessible for higher education institutions. Giles Carden, an advisor and co-designer at HESPA, offers some tips about how to make the best use of them.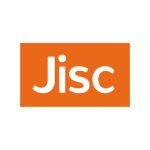 Jisc and HESA are offering business intelligence experts together with those who have data analysis and visualisation experience the opportunity to join in with the community-led dashboard creation initiative, Heidi-Lab. Applications should take no more than 10 minutes to complete and the process is open until 18 November.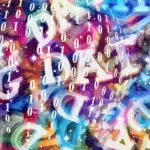 After Aston University carried out a project to identify students at risk of withdrawal or non-progression, they realised they needed to move from manual analytics to a more comprehensive learning analytics system. Following a partnership with Jisc to develop such a system, they are already seeing the benefits, as James Moran explains.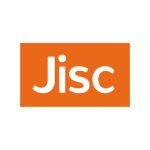 A shared data centre for the north of England has been secured by Jisc to aid collaboration and the sharing of large data sets. Among the first tenants are Liverpool University, Sheffield Hallam University and the universities of Sheffield and Leeds.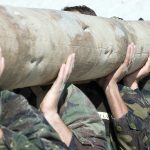 The Jisc-HESA Heidi lab project has brought professionals from a range of universities together to create dashboards for the sector's new Heidi Plus business intelligence service. Anne Buckle, who took a leading role in one project team, highlights some of the benefits of this model of collaboration.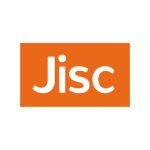 Jisc's research data shared service pilot now involves 17 partners after four more institutions joined in with the project. A blog by Jisc's Rachel Bruce says the service aims to serve a variety of needs, including providing repositories for deposit and access to research data and encouraging data reuse in the long term.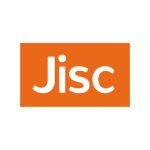 Universities wishing to raise achievement of all students were urged to consider adopting learning analytics in the Higher Education Commission's recent report 'From Bricks to Clicks'. In this blogpost, Phil Richards says the sector is now also recognising learning analytics as a priority area and Jisc is working with universities deliver a national open architecture for this work.