Jisc
Jisc is the not-for-profit organisation that provides digital services and solutions for the UK's higher education, further education and skills sectors. We are one of the four partners that run Efficiency Exchange. Our core activities include:
        

developing and managing shared infrastructure such as the high-speed Janet network and many shared services,

        

negotiating sector-wide deals with IT vendors and commercial publishers;

        

providing trusted advice and practical assistance.
We also operate the UK's largest cost sharing group. This alone saves its 260 members around £2m each year. In all, we save our subscribers £200m per year in cost and efficiency savings.
Further information: jisc.ac.uk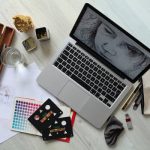 Digital literacy will increasingly become an essential requisite of every graduate, and key to their employability. Sarah Knight shares with us examples of how the Student Experience Experts Group at JISC mobilises knowledge in this area, and how some universities are raising to the challenge of supporting students' digital experience and learning.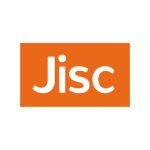 Students have stated their frustration at staff's lack of training in - and inconsistent use of - technology in Jisc's digital student tracker report. The survey which involved 22,000 higher education students is one of the largest of its kind.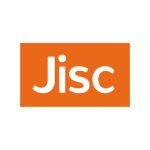 As 'smart homes' become more and more sophisticated, universities are harnessing technology to improve the campus or classroom experience for students. Now institutions are planning on taking it to the next level, by using data from sensors, tracking and the internet, combined with information from other sources, as Jisc's James Clay describes in this blog.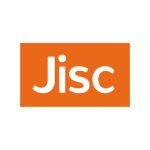 Simple changes to your data workflow can bring a range of benefits, according to the latest post on Jisc's equipment sharing blog. The University of Southampton's Adrian Cox writes that the mantra "enter it once use it many times" should be kept in mind when improving an institution's research data workflow.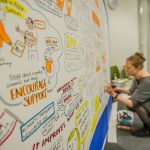 Working with students to stimulate positive change in universities is increasingly becoming standard practice across the sector. Sarah Knight has overseen the development of Jisc's Change Agents' Network (CAN) which was set up in 2013 to support that. She reflects on this year's CAN conference and the benefits the network has spawned since its launch.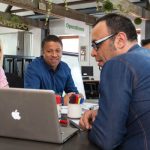 What does an 'employable student' look like in a digital age? And how can universities use technology to help support the development of student employability? Sarah Davies of Jisc has some answers to both questions.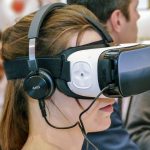 Technology from tablets to virtual reality headsets can be used in a range of ways to enable great teaching and improve student outcomes. Jisc's Sarah Davies offers her expert view on what helps technology-enhanced teaching make the grade.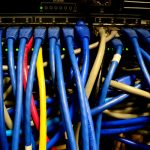 Last year Jisc began looking for the best way to show use and sharing of research equipment across the UK. The search uncovered a number of web apps and systems that already collect data on usage, and drive efficiencies in this area. They're primarily used by researchers, principal investigators and lab technicians across a number of institutions. Daniela Duca has been looking at five of them in more detail.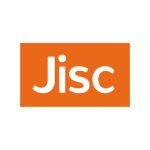 Boosting retention is an area where learning analytics could have a big part to play in supporting fair access. Universities pulling together access agreements for next year should have learning analytics in their sights according to Jisc's Phil Richards and Joel Mullan.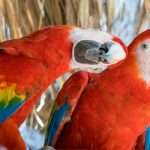 Social media has many uses outside the obvious. One is to help you communicate effectively with people at events such as open days. Scott Hibberson from Jisc has some advice and examples of how to use social in higher education to create bonds and add value so that everyone benefits.