Lean HE
Lean HE is the international organisation for Lean and continuous improvement within universities. For staff working within HE who are leading, implementing, or considering continuous improvement. It delivers an annual international conference and networks based in Europe, the Americas and Australasia. Its work is practice based, action focused, and informed by leading thought; in order to support applied learning and the implementation of continuous improvement philosophies in HE.
Further information: leanhehub.org, LinkedIn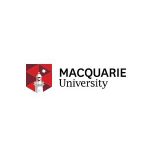 Case study: An Australian university has been applying lean to streamline and improve its processes, discovering along the way how big a change the methodology can effect in the organisation's culture.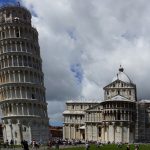 Lean is just one method of continuous improvement and there are a range of others that are commonly used in higher education (HE). We close our lean series with three viewpoints from HE professionals and consultants on different ways of applying lean and its alternatives.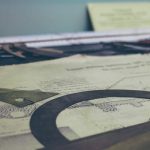 One alternative to lean that some universities are exploring is service design. Based on traditional design techniques it can be used to solve problems by understanding the user experience, as consultant Jean Mutton explains.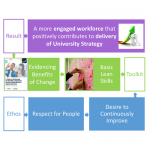 Lean seeks to "design out" overburden, inconsistency, and waste in operational processes, but in higher education it is not a rigid concept. The University of Strathclyde embraces lean's respect for people and continuous improvement ethos, but with an added emphasis on data and evidence, as Heather Lawrence explains.
University College Dublin (UCD) is seeking to weave continuous improvement into the fabric of the university. Its director of agile, Michael Sinnott explains the university's approach.
At the University of Winchester, academics are working with professional services to improve the student and staff experience. Dr Tammi Sinha, one of the academics in the HE continuous improvement unit, describes the benefits of lean approaches from the perspective of an educator.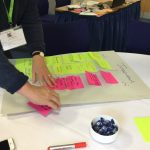 Higher education professionals from across the world met in Stirling last month to discuss approaches to lean. Vincent Wiegel shares his reflections of an event attracting a growing number of delegates each year.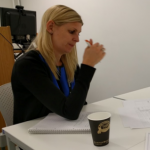 Lean is used in many institutions to improve processes in professional services from improving exam logistics to the running of counselling services. At Northumbria University, they are also applying lean techniques to research management processes, as David Young explains.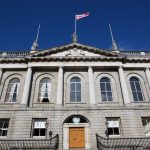 An institution's size does not have to limit its ambition, as the Royal College of Surgeons in Ireland is proving. The college, ranked in the top 250 of the Times Higher Education (THE) world rankings, is using Lean to help it achieve its goals in a complicated environment, as Doreen Gilfedder explains.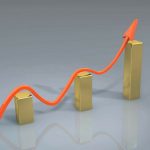 How do you evidence the benefits of work you have done to improve processes in your institution? The University of Strathclyde has developed a guide and training on evidencing benefits and business improvement manager Nicola Cairns shares some of that expertise in this post.