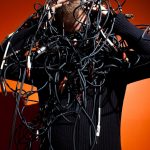 Like all service users, students have their stories of where their experience could have been improved. Jean Mutton presents some of the findings from a Jisc study seeking to identify these 'pain points'.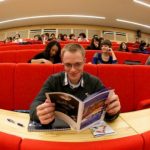 Many institutions are responding to the student-funded business model by examining the 'student journey' in a systematic way. The Efficiency Exchange team ran a workshop at the Student Record Officers Conference to explore ideas for improving interactions with students at key points on their journey. Rosie Niven shares some insights.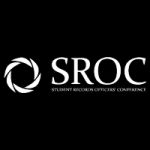 Today, the Efficiency Exchange team is at the Student Records Officer Conference in Loughborough. Here are a selection of posts that focus on some of the issues that will be covered during the day and on other subjects that might interest delegates.