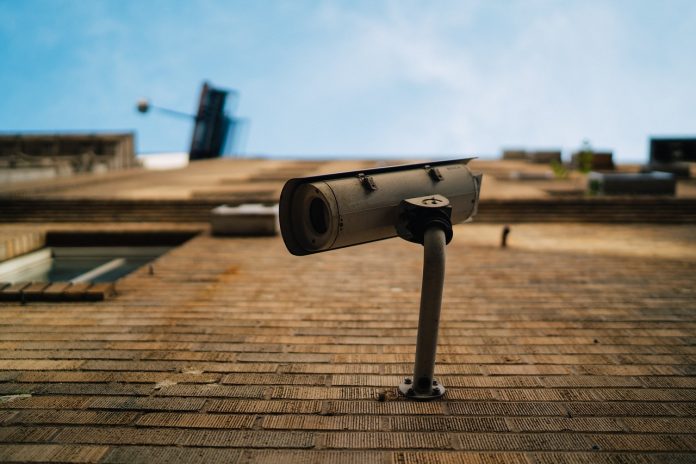 In an effort to gain industry recognition for its CCTV, Aston University took a fresh look at its surveillance technology. Mark Sutton explains how complying with the surveillance commissioner's code has happily also resulted in efficiencies and savings.
In November 2015, Aston became the first voluntary adopter university in the UK to gain the surveillance camera commissioner's third party certification. This provides comfort to the university community that our CCTV system is effective, efficient and compliant with current legislation.
Gaining surveillance camera accreditation
To gain the accreditation, there is a self-assessment tool that can be used to ensure that each public space camera is fit for purpose, followed by a detailed inspection by an accreditation body.
The basis of this assessment and accreditation is to ensure that each camera being considered is necessary and proportionate to achieve the strategic aim of the CCTV system.
Making non cashable savings at Aston
Following the introduction of the surveillance camera commissioner's code of practice (SCC) and its assessment we have made non-cashable savings at Aston.
An example of this would be where the university security department conducted a lean principle review of their processes which identified duplication of resource time and waste.
This included identifying cameras that were no longer required in areas of no relevance. It also identified duplication of recordings where staff were reviewing the same footage because there was no specific reporting procedures. Staff now use the university incident management system for all reviews conducted and record all findings in an incident log.
The university streamlined all its paperwork related to its CCTV system and now uses the SCC recommended operational requirement document together with the code, which again has saved time and duplication of effort.
This led to efficiencies and savings, as well as developing a continuous improvement environment in this valuable area of the university business.
A safe and secure university campus
A safe and secure university campus is of paramount importance so that staff, students and visitors feel reassured and safe.
A well designed and maintained CCTV system can be an excellent prevention instrument for universities, to show that safety and security is of real importance.
The role of the surveillance camera commissioner
However, universities and other organisations face some regulation when it comes to operating surveillance systems. The role of surveillance camera commissioner was created under the Protection of Freedoms Act 2012 to further regulate CCTV and emerging technologies such as body worn video.
The commissioner, currently Tony Porter, was appointed by the home secretary to ensure that surveillance camera systems, such as CCTV and body worn video cameras, comply with the new surveillance camera code of practice.
Assessing policies and procedures
The assessment we carried out under the SCC recognises all the detailed policies and procedures that are required, including the Data Protection Act and Human Rights laws.
The assessment highlighted the very good procedures that the university had adopted, where all the cameras and additional systems are checked daily, to ensure that they are in good working order.
It is often tempting to stick with existing systems and processes rather than questioning how they work and exploring potential alternatives.
At Aston, we found that the assessment offered an opportunity to not only achieve compliance with the code, but also to assess public space cameras for their value and continued need.