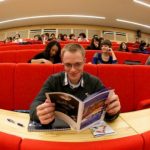 Many institutions are responding to the student-funded business model by examining the 'student journey' in a systematic way. The Efficiency Exchange team ran a workshop at the Student Record Officers Conference to explore ideas for improving interactions with students at key points on their journey. Rosie Niven shares some insights.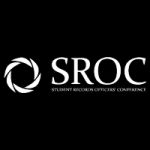 Today, the Efficiency Exchange team is at the Student Records Officer Conference in Loughborough. Here are a selection of posts that focus on some of the issues that will be covered during the day and on other subjects that might interest delegates.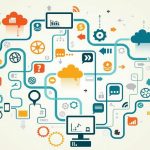 Today, the Efficiency Exchange team is at Inside Government's Improving higher education efficiency through shared services event in Manchester, so what better time to share some of our resources on shared services.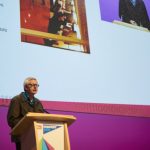 Every element of space in universities needs to be challenged, an expert in designing spaces for learning told Jisc Digifest on Wednesday. In his keynote speech to the event in Birmingham, University of Wales Trinity Saint David's professor of practice Andrew Harrison said that across the sector, expensive facilities are being minimised.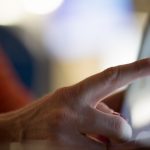 Digital technology has made a real impact on efficiency in universities. We look at five ways that universities are using new systems to make things work better for staff and students… and one example of a more established tool that is helping to drive efficiency.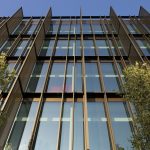 Universities estates costs have remained stable over the past five years despite increasing pressures, the Association of University Directors of Estate's (AUDE) annual report reveals.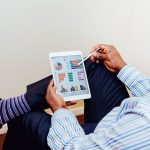 On Tuesday, Universities UK will be hosting an open data mashup, which will focus on enhancing the student journey. As the event approaches, Efficiency Exchange is focusing on the potential of open data to benefit universities in delivering their mission.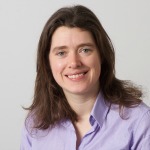 The Higher and Further Education Show takes place in London today bringing together speakers from across the sector to share best practice. Read on to find relevant Efficiency Exchange resources.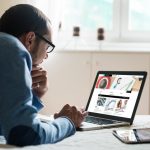 Following the shortlisting of six digital solutions for Jisc funding as part of the Summer of Student Innovation, Rosie Niven catches up with one of the 2013 winners to find out the progress of his project.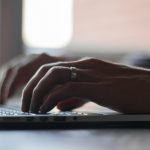 With the new academic year approaching, some of us may be thinking about how to do things better or how to put into practice ideas and new ways of working that have long been on our to-do list.