Jisc
Jisc is the not-for-profit organisation that provides digital services and solutions for the UK's higher education, further education and skills sectors. We are one of the four partners that run Efficiency Exchange. Our core activities include:
        

developing and managing shared infrastructure such as the high-speed Janet network and many shared services,

        

negotiating sector-wide deals with IT vendors and commercial publishers;

        

providing trusted advice and practical assistance.
We also operate the UK's largest cost sharing group. This alone saves its 260 members around £2m each year. In all, we save our subscribers £200m per year in cost and efficiency savings.
Further information: jisc.ac.uk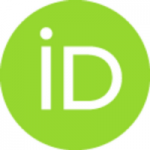 ORCID, a researcher identifier solution which enables a wide range of improvements to the scholarly communications ecosystem – will now be offered to UK higher education institutions through a national consortium arrangement operated by Jisc.

Jisc has joined forces with Infinity SDC and six anchor tenants to provide a shared data centre for research and education. Potential benefits significant cost savings through aggregating requirements across tenants.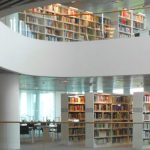 The cost to universities of making published articles freely available can be substantial, but Jisc has developed systems to offset some of these against journal subscriptions. Jisc's Liam Earney explains the ways it is working with publishers to ensure that the burden of the transition to open access is shared between all parties.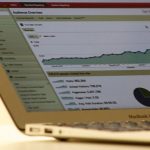 Universities need insights about the wider environment in which they operate to help them make better informed decisions about their products and services. A new business intelligence service will be launched by Jisc and the Higher Education Statistics Agency (HESA) later this year to support university staff in making the most of the data available to them.

Jisc's Martyn Harrow describes some key collaborative approaches to saving money, boosting efficiency and reducing risk in a blogpost for Universities Business.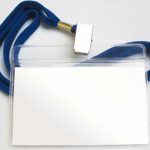 Next week's Association of Research Managers and Administrators (ARMA) annual conference will include a session on how universities are implementing the ORCID researcher identifier. Ahead of the event, Jisc's Verena Weigert explains how ORCID is enabling more effective research management.

With UK universities and colleges spending £147m a year in ICT-related energy costs, making financial savings is essential and can have environmental benefits. Reducing your ICT energy costs is one in a series of guides around green ICT produced by Jisc.

With 149 HE members, Jisc is easily the largest VAT cost-sharing group (CSG) in the UK and provides digital solutions for UK education and research activities as a shared service.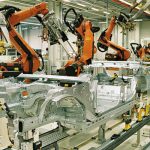 Universities are increasingly investing in technology-enhanced learning, but education consultant Peter Chatterton writes that to get the maximum benefit from this investment, they should learn from experiences beyond the sector.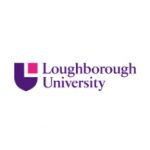 Kit-Catalogue is a online database that can help universities to keep track of equipment, internal and external technology gaps and also to identify equipment sharing opportunities. Developed by Loughborough University and funded by Jisc, it promotes better use of assets within and between institutions and makes them available for public and commercial application.