Jisc
Jisc is the not-for-profit organisation that provides digital services and solutions for the UK's higher education, further education and skills sectors. We are one of the four partners that run Efficiency Exchange. Our core activities include:
        

developing and managing shared infrastructure such as the high-speed Janet network and many shared services,

        

negotiating sector-wide deals with IT vendors and commercial publishers;

        

providing trusted advice and practical assistance.
We also operate the UK's largest cost sharing group. This alone saves its 260 members around £2m each year. In all, we save our subscribers £200m per year in cost and efficiency savings.
Further information: jisc.ac.uk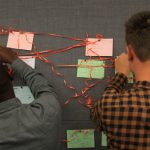 Technology is helping to make the staff / student relationship more productive. Sarah Davies of Jisc reports on how universities are embracing technology to improve learning and teaching, with the help of students.
From anechoic chambers to wind tunnels, mass spectrometers to supercomputers, institutions are increasingly looking to share high value items of research equipment. Martin Hamilton outlines how Jisc is working with a variety of partners to help embed and accelerate asset sharing.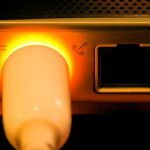 Jisc's Janet network has provided connectivity for the higher education sector for more than 30 years. But as Dan Perry explains, Jisc offers far more than simply a network and is just one of the services provided to save time and money for the sector.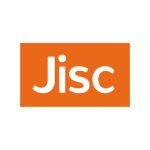 Jisc Digital Resources, formerly Jisc Collections, is a shared service for all UK higher education libraries. We undertake large scale digital content acquisitions and licensing activities, to enable libraries to provide as much relevant electronic information and at the lowest cost possible.

An affordable cloud-based infrastructure has been launched by Jisc and the University of Leicester to manage a growing volume of data that is threatening to overwhelm researchers. The Biomedical Research Infrastructure Software Service (BRISSKit) platform seeks to make data sharing and collaboration easier, saving time and reducing infrastructure costs.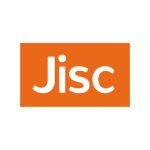 The Janet Network has been providing connectivity for research and education for more than 30 years, enabling significant cost savings to the sector.

Digital technology can have a huge impact on the performance of UK universities and help them stay ahead of international competition, Jisc chief executive Martyn Harrow writes.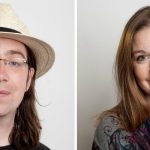 Digital technology is making new approaches to open data possible in both research and professional services. Jisc's Catherine Grout and David Kernohan describe the work taking place to support an open future.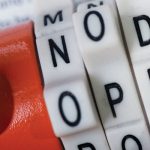 Sharing data openly offers huge benefits for higher education and institutions must make the most of it, says Ian Powling, Digital Programmes Lead at Universities UK.

eduroam – the worldwide single sign-on secure network which provides WiFi connectivity access for education and research – reached more than 600,000 devices in the UK last month. The service, provided by Jisc, aims to save time for the individual and money for member organisations as users can connect to WiFi without needing to sort out guest credentials or change settings.