Universities UK
Universities UK is the voice of universities, helping to maintain the world-leading strength of the UK university sector and supporting our members – the Vice-Chancellors – to achieve their aims and objectives.We help to shape the higher education policy agenda, engaging directly with policy makers and other stakeholders.
One of our key priorities is working with our members to deliver value for money to students, government and wider society. We have set up a number of initiatives to achieve this, including the Efficiency Exchange which we created with Jisc, Hefce and the Leadership Foundation for Higher Education.
Further information: universitiesuk.ac.uk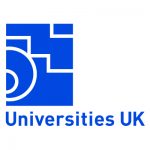 To help inform the development of the OfS at this critical stage, Universities UK has carried out research with students to understand what they want, and most value, from their relationship with their university. This report sets out recommendations for how universities and the OfS can work together to address students' priorities in the new landscape.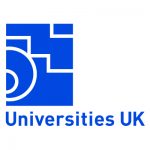 A recent Universities UK meeting at the University of Newcastle tackled the question, why do British universities struggle to support businesses on their doorstep? Andrew Buckley of RTC North offers some answers.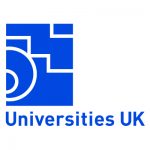 The first phase of Leading Places, a pilot scheme to reconnect universities with local communities, is coming to an end.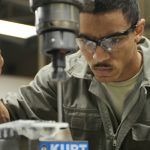 This year sees the introduction of the apprenticeship levy which will help fund degree apprenticeships. As Elena Magrini of Universities UK explains, this is a great opportunity for universities to put themselves at the forefront of degree apprenticeship provision.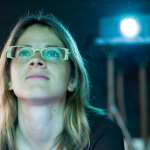 UUK invites Efficiency Exchange readers to join a campaign to promote the wider impact of universities on the economy, society and individuals. UUK campaign manager Ian Morton explains.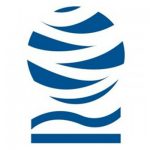 The European University Association (EUA) is seeking contributions to a survey focused on three dimensions of efficiency in universities: institutional framework, implementation practices and impact. The responses will help determine how universities understand and achieve efficiency savings whilst maintaining high levels of effectiveness. The deadline for responses is Monday 16 January 2017.
Universities already collect vast amounts of data about their student populations, but often this is underutilised. This Universities UK report, written in partnership with Civitas Learning and Jisc, sets out the case for better use of analytics in higher education through effective implementation of appropriate technology and techniques.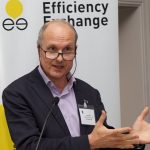 A recent report by the Higher Education Commission (HEC) highlights how Jisc, HESA and Universities UK could advance data innovation through collaborative activities. The good news is they are already making strides in this area, says Ian Powling of Universities UK.

This introductory guide is intended for professionals working in universities who wish to gain a better understanding of the issues associated with using open data within their institutions. The guide is based on training workshops run by the Open Data Institute for the 'Creating value from open data' project.

This collection of case studies put together by Open Education and Universities UK aims to demonstrate the enormous potential for openly-licensed and accessible datasets to be used as Open Educational Resources. The book can be viewed free of charge online.