Universities UK
Universities UK is the voice of universities, helping to maintain the world-leading strength of the UK university sector and supporting our members – the Vice-Chancellors – to achieve their aims and objectives.We help to shape the higher education policy agenda, engaging directly with policy makers and other stakeholders.
One of our key priorities is working with our members to deliver value for money to students, government and wider society. We have set up a number of initiatives to achieve this, including the Efficiency Exchange which we created with Jisc, Hefce and the Leadership Foundation for Higher Education.
Further information: universitiesuk.ac.uk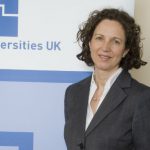 Efficiency is not about cuts but improving productivity and impact, Universities UK's chief executive Nicola Dandridge told the London Universities Purchasing Consortium on Thursday.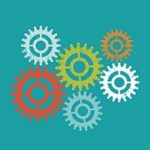 On Thursday 26 February, the 2nd report into Efficiency Effectiveness and Value for Money was launched at Universities UK. You can watch a video of Professor Sir Ian Diamond, who led the efficiency review, launching the report.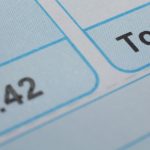 With workforce issues among the key themes of the Diamond efficiency agenda, John Lakin looks at some of the challenges that keep vice-chancellors awake at night.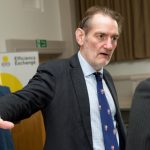 Universities must continue to make efficiency, effectiveness and value for money core operational priorities if we are to make a robust case for future investment, says Professor Sir Ian Diamond.

Universities could do more to inform and to dispel misconceptions about how efficiently they use their funding, Universities UK has suggested. The comments follow a survey of MPs, which revealed that 53% of MPs surveyed were neutral when asked whether UK universities do a good job of using their funding efficiently.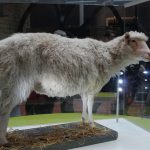 Universities are this nation's success story and their enduring value is something to be celebrated, says Universities UK president Professor Sir Christopher Snowden, reflecting on how the sector nurtures learning and invention while pursuing value for money.

Universities UK is seeking views on whether higher education is offering students value for money and is financially sustainable for the government, following the introduction of reforms to the sector in 2012.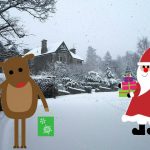 As Efficiency Exchange prepares to take a short break over the Christmas holidays, Ian Powling looks back at some of the highlights of the past year in efficiency.

Students are becoming more active learners, seeking well-resourced institutions that are clear about how their fees are being used - and universities are responding to these needs, says Universities UK's Greg Wade.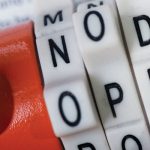 Sharing data openly offers huge benefits for higher education and institutions must make the most of it, says Ian Powling, Digital Programmes Lead at Universities UK.