Home
University of Northampton
University of Northampton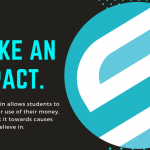 Earlier this year Ben Stone, university student, introduced the Student Coin, sharing his experience as a university student, demonstrating that there are opportunities outside of a course that could assist career progression and personal achievements. In this blog Ben explains where the business is now, shares their app teaser and introduces their Initial Coin Offering (ICO).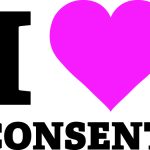 There has been a lot of awareness raised recently around gender based violence and questions around the idea of standard behaviour.  In this opinion piece,...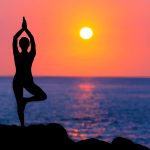 Among the many issues universities are currently concerned about, students' mental health and wellbeing have become a core concern. According to a YouGov's survey (2016) a quarter of our students suffer mainly of depression and anxiety, or, mostly, both combined. The need to perform, financial worries, and being in a different and new social environment can all contribute to making students feel overwhelmed at times. The IPPR study Not by Degrees (Thorley, 2017), however, paints an even more disturbing picture.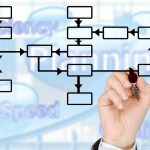 More applications are emerging for blockchain - a formerly obscure technology that underpins the digital currency Bitcoin. Nick Petford, chair of the Procurement UK forum and vice chancellor of the University of Northampton, is excited about its potential for procurement.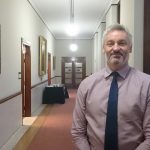 The University of Northampton is undergoing many changes ahead of the move to the Waterside campus in 2018. Vice chancellor, Professor Nick Petford, tells Efficiency Exchange about his role in the change and draws some surprising parallels between his academic specialism of volcanology and the higher education environment.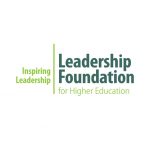 Two universities are exploring the views of the higher education workforce on how they can work together to lead and cope with change. As part of a £10,000 Leadership Foundation-funded project, The University of Northampton, along with Keele University, are calling on the sector's workforce to complete a survey on the impact of change and leadership.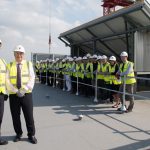 Terry Neville came out of retirement to do an interim job at the University of Northampton - that was five years ago. Rosie Niven speaks to Northampton's chief operating officer about the leading role he is playing in a campus relocation project that will transform the university.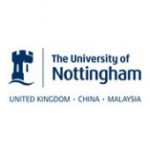 The University of Nottingham now has a campus-wide wifi network provided by BT, where students use their own devices to help them study, promoting new ways of working and collaboration (case study originally appeared on Sustainability Exchange).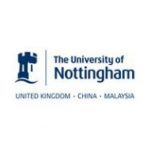 Project to examine labour market and careers data and explore presentation formats that could support decision making about careers and curriculum.