ARMA
The Association of Research Managers and Administrators (ARMA) is the professional association for research managers and administrators in the UK. ARMA has more than 3,000 individual members from across 300+ organisations, ranging from universities and funding bodies to the National Health Service and independent research institutions. ARMA aims to facilitate excellence in research through excellence in research management and administration, sharing knowledge and best practice across the sector.
Further information: arma.ac.uk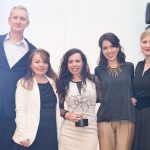 The London School of Economics' (LSE) research development team's success in increasing the percentage of large research grants from 46% to 75% earned it team of the year at this year's ARMA awards. In this blogpost Peter Broekema and Aygen Kurt-Dickson describe how a series of changes in research support boosted researchers' success rate in larger and more prestigious funding schemes.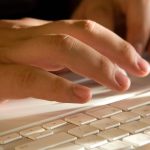 When the University of Bath introduced its new research information system in 2012, the aim was to ease the burden on academics and to make it easier to reuse data. Katy McKen explains how research managers teamed up with HR to create a system that they discovered had many possibilities.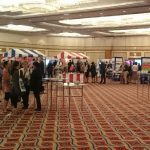 This week, Efficiency Exchange is at the ARMA 2016 conference in Birmingham where we will be reconnecting with research managers from across the UK higher education sector.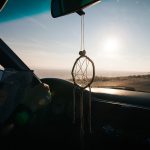 In April 2016, Edinburgh University rolled out its new research management system, Worktribe, having jointly developed and implemented it with Heriot Watt University. Hamish Macandrew, who leads the research support office at Edinburgh, describes the efforts to create an integrated system that enables paper free working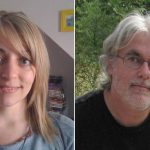 Restructuring can help to achieve many efficiency benefits for universities - but it is never an easy option. In this discussion, Richard Bond of the University of the West of England and Julie Northam of Bournemouth University share their experiences of restructuring a research office.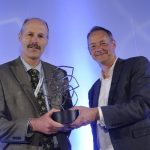 Fresh from his success at the ARMA awards, the University of Oxford's director of research services, Dr Glenn Swafford, talks to Rosie Niven about the challenges of continuous improvement and the university's achievements in equipment sharing.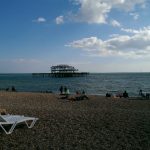 At the ARMA annual conference, Efficiency Exchange sought to discover how to make research administration more efficient. Ian Powling rounds up delegates' contributions to this exercise.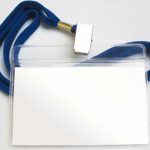 Next week's Association of Research Managers and Administrators (ARMA) annual conference will include a session on how universities are implementing the ORCID researcher identifier. Ahead of the event, Jisc's Verena Weigert explains how ORCID is enabling more effective research management.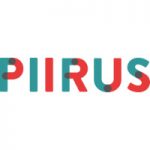 Dealing with limited resources and the task of developing collaborations are among the top challenges that research managers and administrators are grappling with, according to research by Piirus, a collaboration tool for researchers. The survey of ARMA members also revealed that 91% of researchers feel that collaboration can help to support research impact.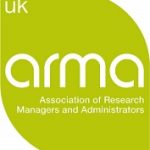 The Association of Research Managers and Administrators has launched a webinar series, providing members with a new training route on a broad range of topics and issues